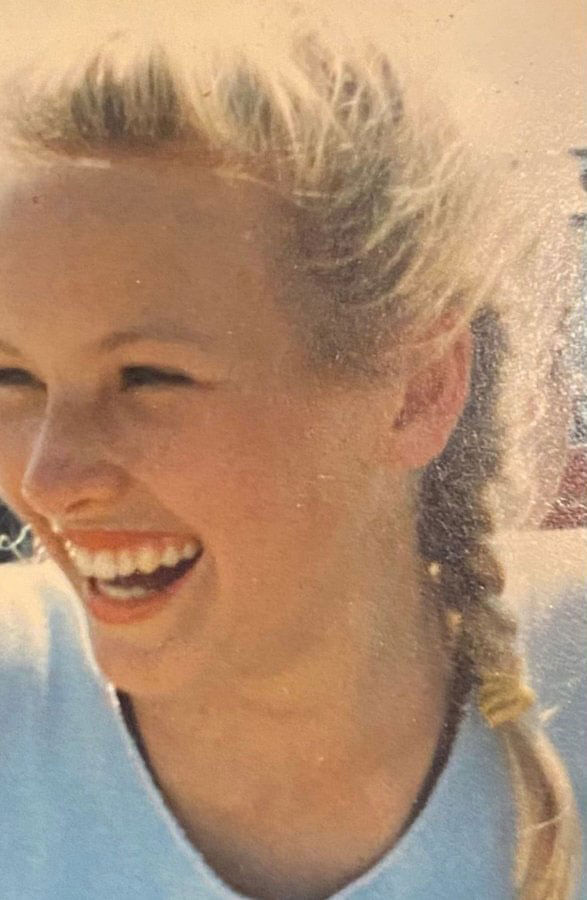 On behalf of Sian's family and the local community, thank you for supporting the campaign to keep convicted killer Barrie Watts behind bars.
We have been overwhelmed by the response, with over 72,000 people signing the petition, which has now been tabled in State Parliament.
The petition calls on the Queensland Parole Board to ensure that for the worst of the worst offenders like Barrie Watts, life means life.
If you would like to be kept updated on the progress of our campaign, and Barrie Watts' parole application, please subscribe below.
We are grateful for your support.
Yours sincerely,
Dan Purdie MP
Member for Ninderry